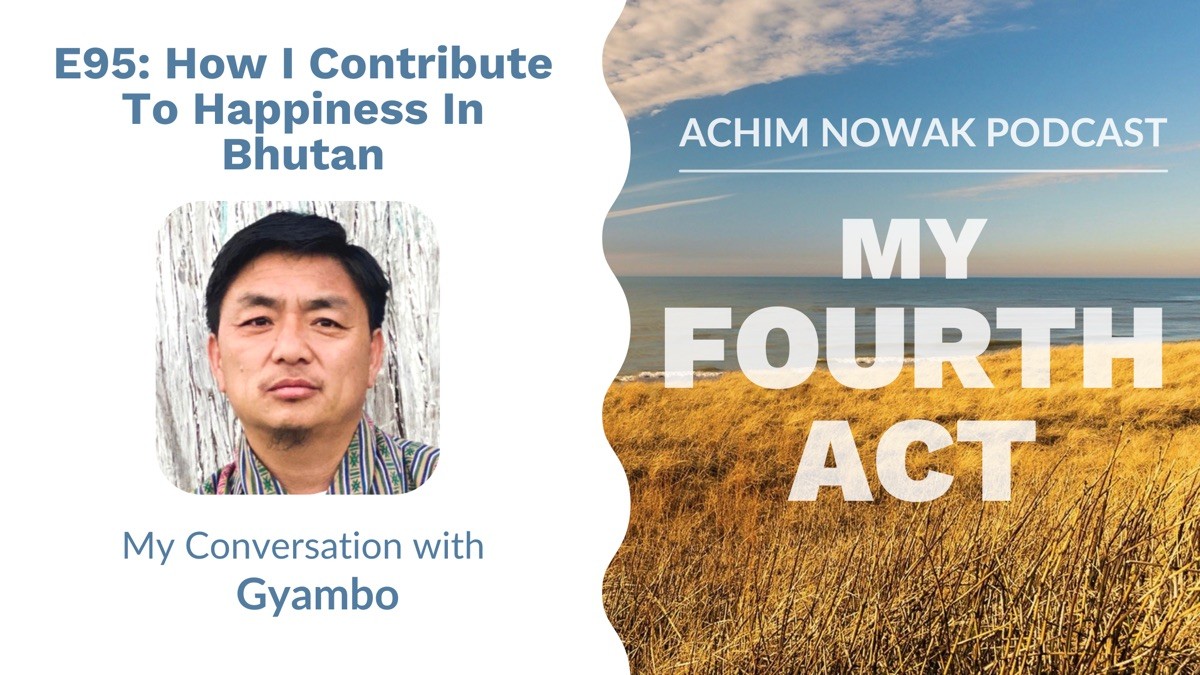 Ep. 95 - Gyambo Nb
Gyambo Nb is a citizen of the small country of Bhutan where he was born and has lived his entire life. Bhutan is heralded around the world for its commitment to fostering gross national happiness (GNH).
Gyambo works as a guide who accompanies groups on tours of his beautiful Bhutan. In his spare time, Gyambo is a committed champion of solid waste management, Gyambo regularly goes on garbage-collecting walks in Bhutan villages and the countryside to help keep his country clean.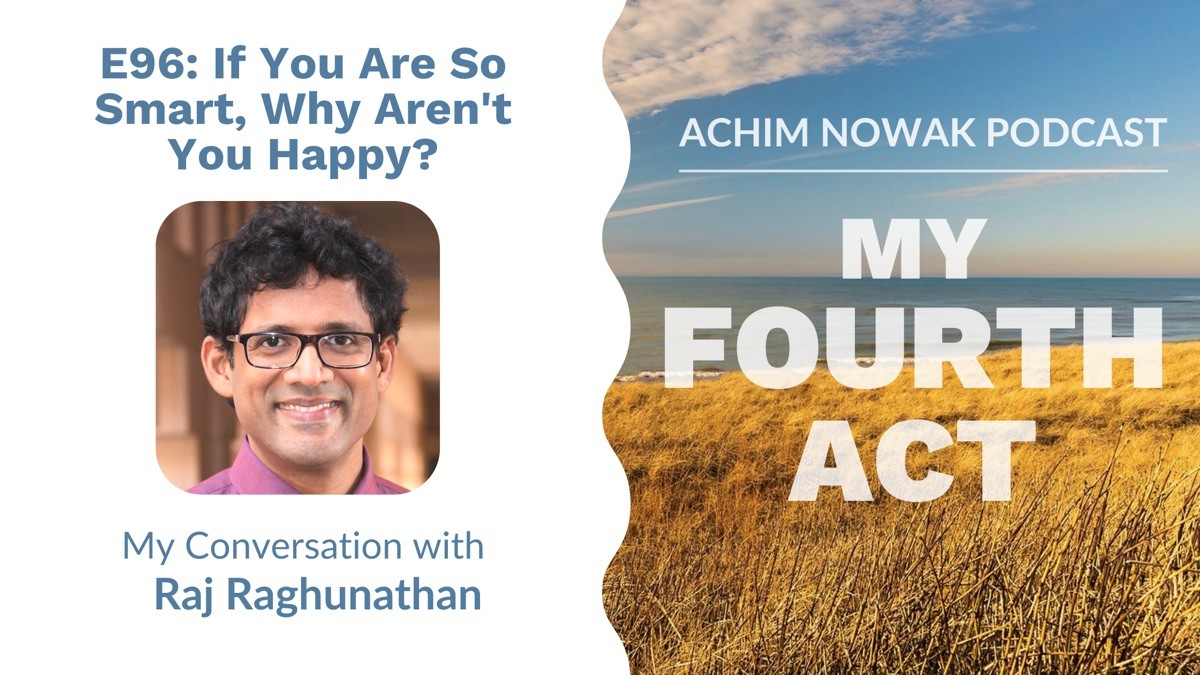 E96 | Raj Raghunathan | Professor of Business | Happiness and Fulfillment Researcher | If You're So Smart, Why Aren't You Happy?
read more