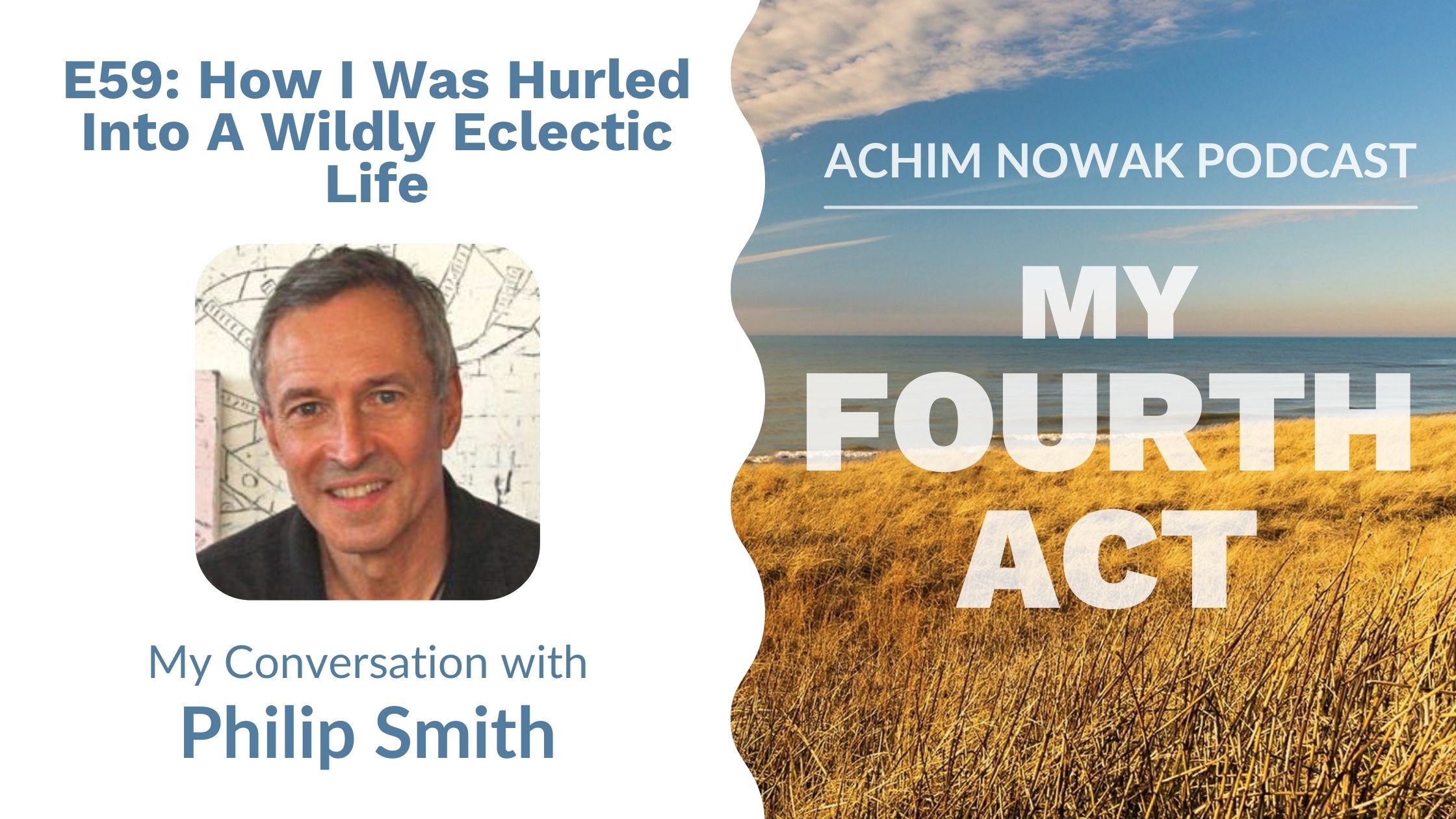 Ep. 59 – My Conversation with Philip Smith
Philip Smith is an acclaimed visual artist from Miami where he was born and currently resides. Philip's work has been widely exhibited in the US and abroad, including in the Whitney and Beijing Biennials, and he is represented in permanent collections of the Whitney, Museum of Fine Arts Dallas, the Perez Art Museum, among many others.
Philip also served for a short while as Managing Editor for GQ Magazine in New York where he hobnobbed with the glitterati. He wrote an exquisite memoir, "Walking Through Walls," published by Simon and Schuster. It details his extraordinary childhood growing up with a curious and eccentric father who discovers that he can talk to the dead and heal people. His memoir is currently under development for a weekly tv series on Showtime.
Why I had to carve out a mundane public identity. What happens to you when your parents lead a madcap life. How my Dad introduced me to spirit communication. How I choose my intention as an artist in these very troubled times.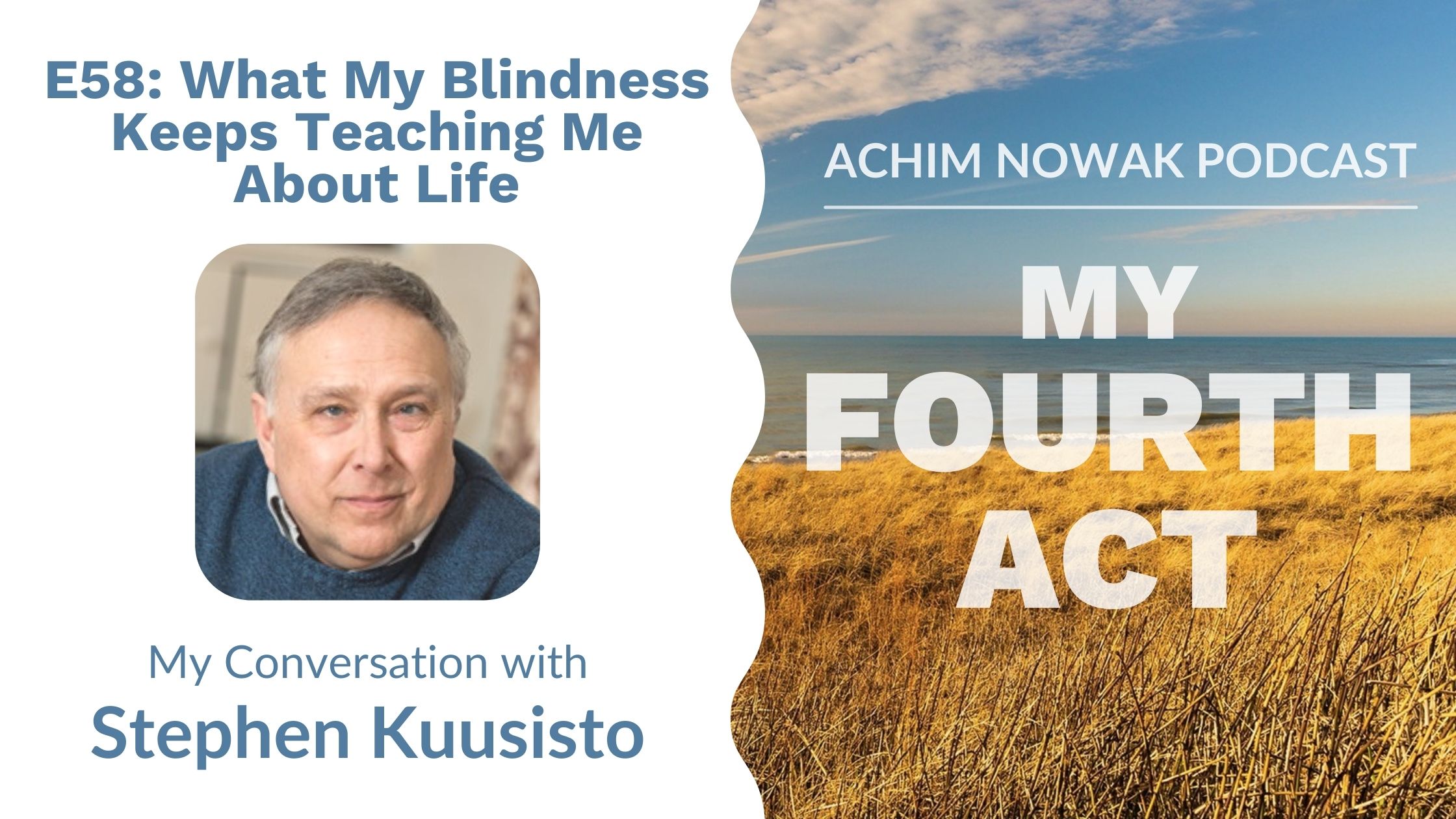 58 | Stephen Kuusisto | Disability Activist | Author of "Planet Of The Blind," a NYT Notable Book of the Year | Poet | Teacher
read more