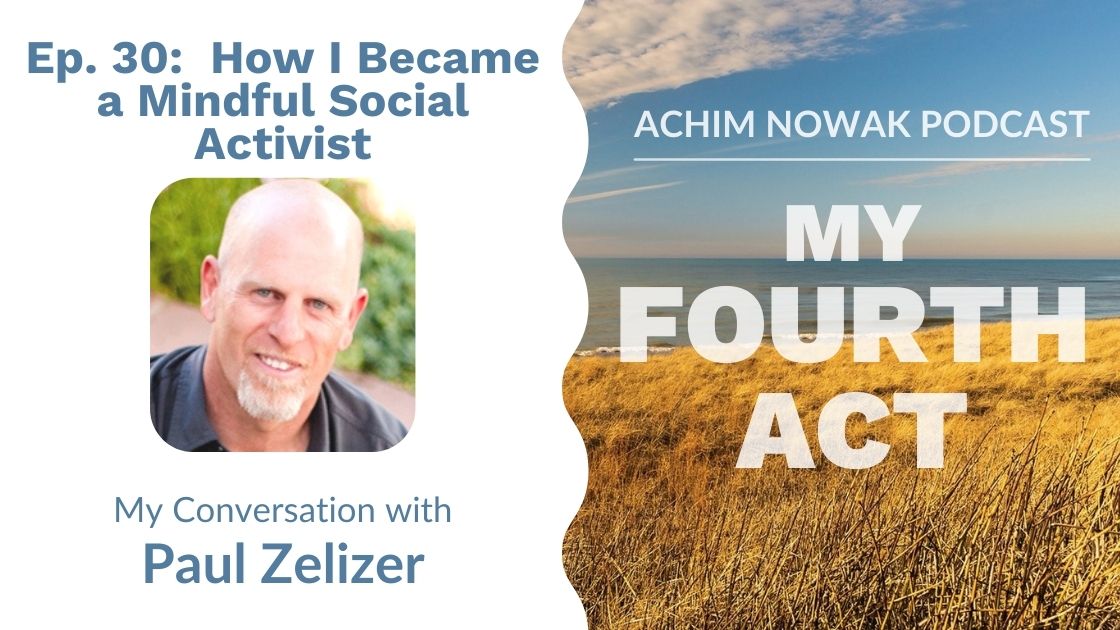 Ep. 29 – My Conversation with Ande Lyons
Paul Zelizer, 53, is one of the first global business coaches to focus on the needs of conscious entrepreneurs and social impact businesses. He is the former Director of Social Media for Wisdom 2.0, one of the premier mindfulness brands in the world.
In 2017, Paul founded the Awarepreneurs community when he saw the need for more honest conversations about combining conscious business practices with the dynamism of the social impact movement. Paul is also host of the popular Awarepreneurs Podcast. 
How a psychotherapist became the Head of Social Media for one of the world's most admired mindfulness brands. Why synchronicity will happen in the most unlikely places. How radical self-care fuels a life of less work and higher social impact.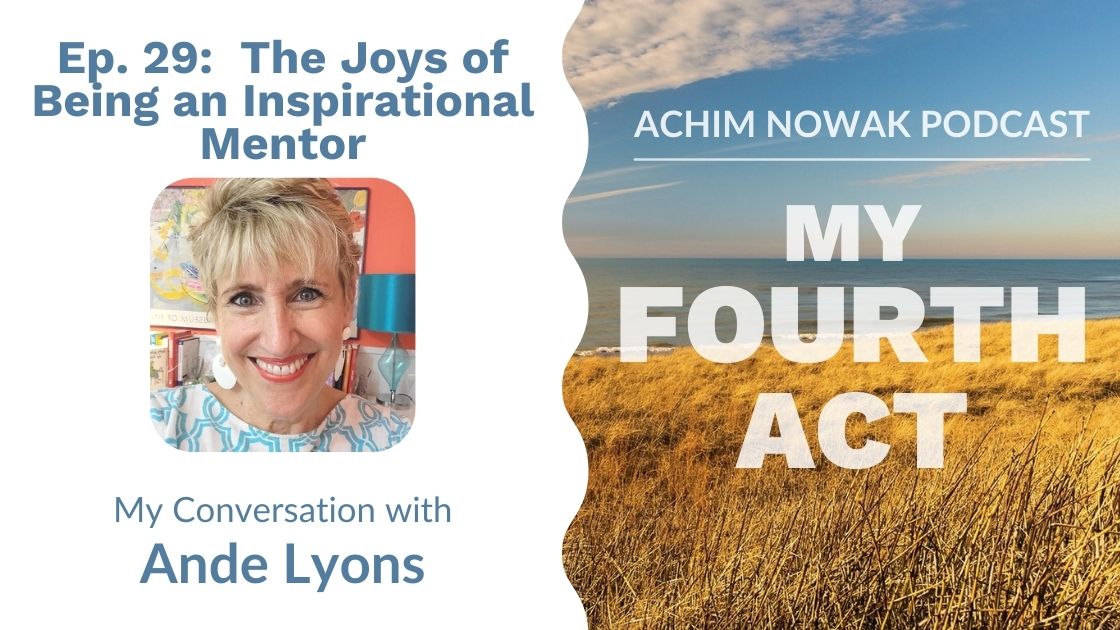 29 | Ande Lyons | 4x Business Founder | Startup Champion | Podcaster | Host of Startup Life | Co-host of Boston's Founders Live
read more