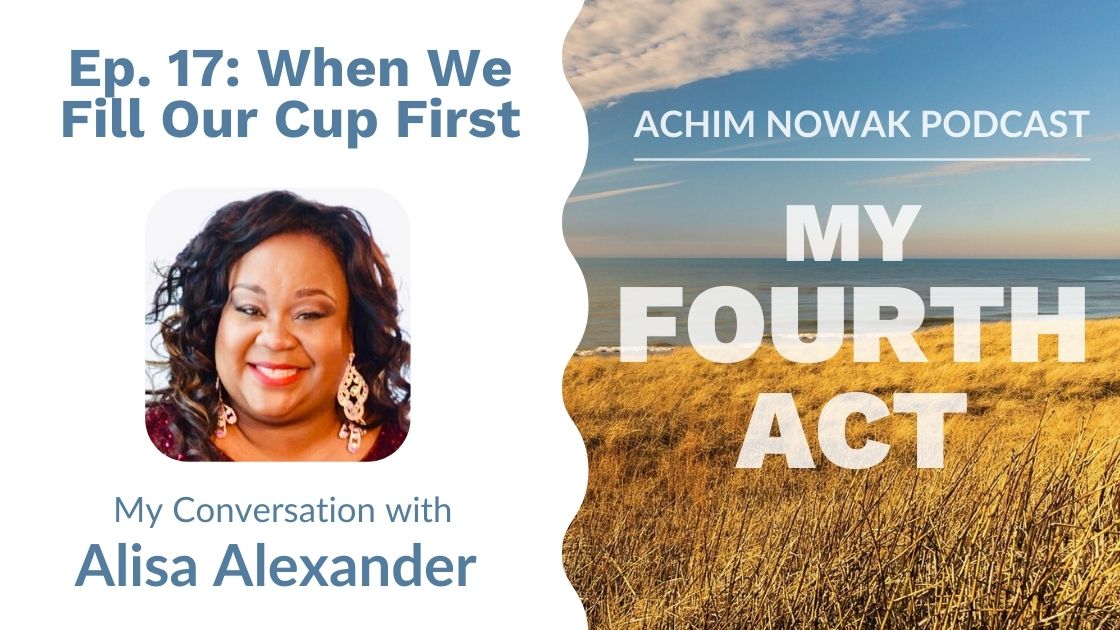 Ep. 17 – My Conversation with Alisa Alexander
Season 1 | Episode 17 | 45 minutes
Alisa Alexander, 53, is the quintessential performer. Alisa is a motivational speaker. A recording artist. A woman of faith. And she is a consummate expert in the professional development field.
For the last 16 years, Alisa has worked in the Corporate Headquarters of the iconic Mary Kay Cosmetics. Alisa creates and hosts events that empower, celebrate and uplift a global workforce of over 5000 women in every part of the world. Mary Kay's work celebrates the power of entrepreneurialism and our ability to chart new ACTS at any stage in our lives, no matter the circumstances.
Why school is never out for the pro. Why success doesn't have a look. And what happens when we bring all of our Selves to every moment!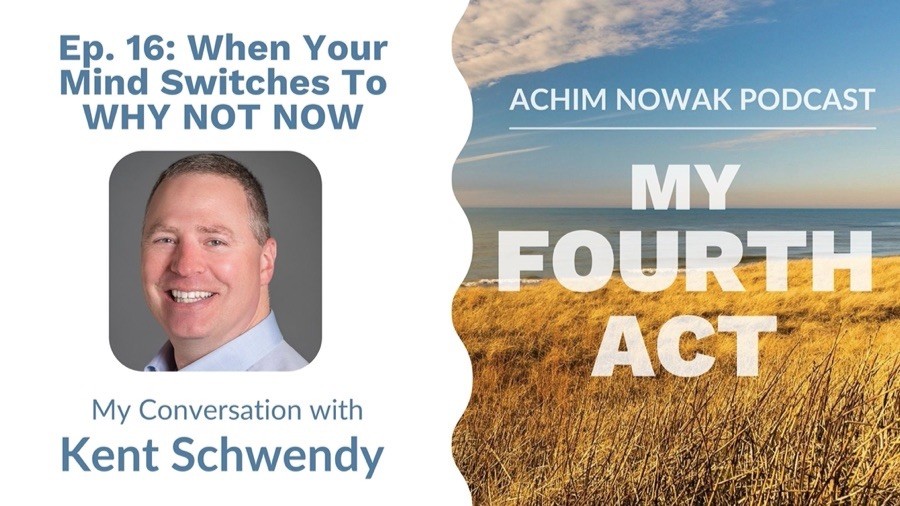 16 | Kent Schwendy | Sustainable Growth Expert | Engineer | Beekeeper | Former US Air Force Captain | Novelist
read more