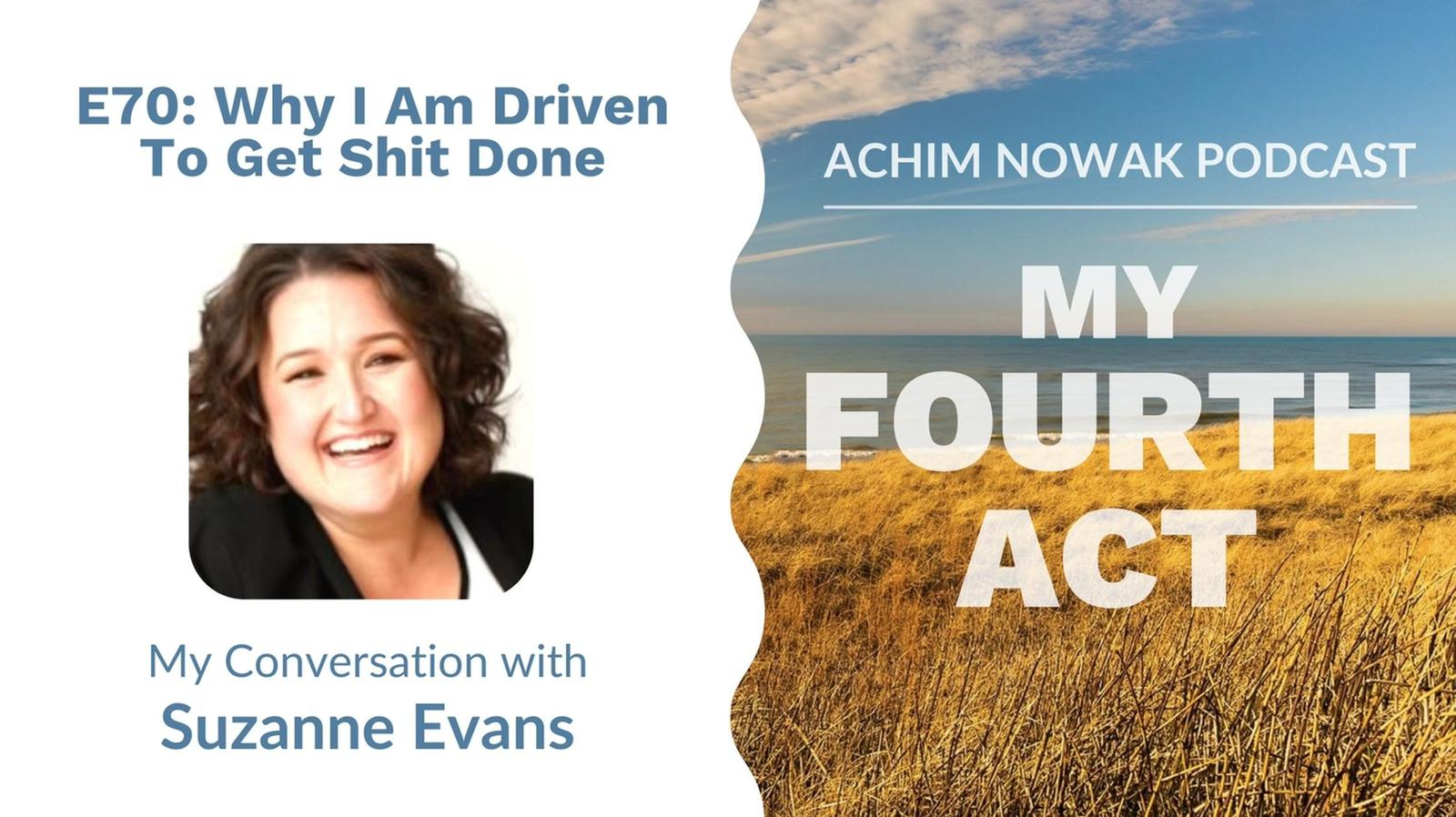 Ep. 70 – My Conversation with Suzanne Evans
Suzanne Evans is a mom, wife, sister, entrepreneur and risk taker from North Carolina. She went from working as a secretary in Manhattan to surpassing the seven figure mark as her own business woman in just over 3 years.
Suzanne's business hit the Inc 500/5000 for five years straight, and she wrote a NY Times best-selling book along the way. Suzanne's current firm, Driven Inc, blends business, strategy, lifestyle and storytelling to help people build vibrant businesses, fueled by Suzanne's no-nonsense, tell-it-like-it-is candor.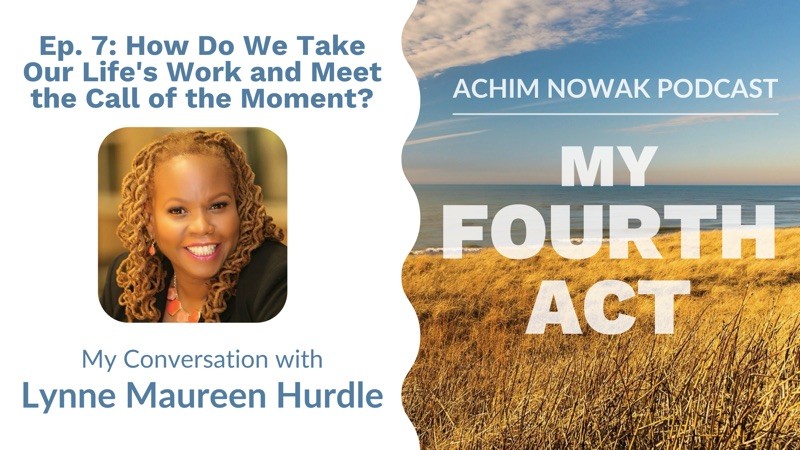 7 | Lynne Maureen Hurdle | Conflict Resolution Strategist | TEDx Speaker | Bestselling Author | On the Matter of Race Programs
read more