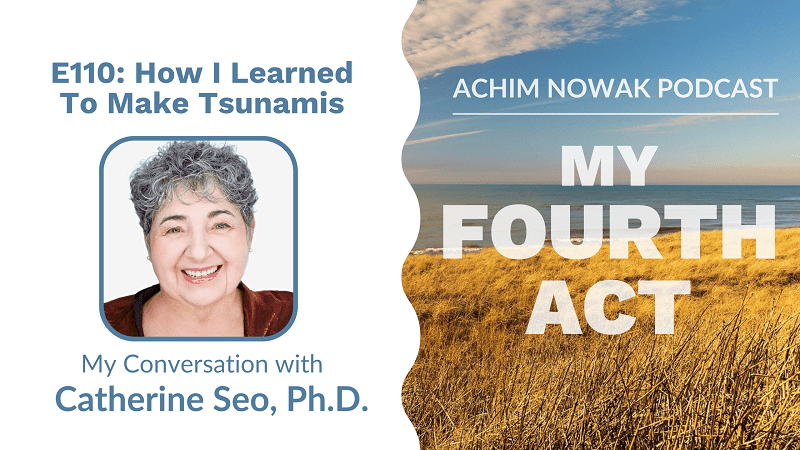 E110 | My Conversation with Catherine Seo, PhD.
Catherine Seo, PhD is the Co-Director of the Lipedema Project and Founder and Director of Lipedema Simplified, LLC. She is also the producer and director of the documentary The Disease They Call FAT. When confronted with almost certain immobility and complications from misdiagnosed lipedema, Dr. Seo traveled the world interviewing patients, doctors, surgeons, and experts and developed the film from her findings.
Dr. Seo holds a doctorate in Media Psychology. Her research has been focused on empowering women who experience distortions of body image represented in the media by applying self-compassion and other meditation techniques. She is currently working on a book about lipedema and developing a series of online courses for patients and healthcare professionals.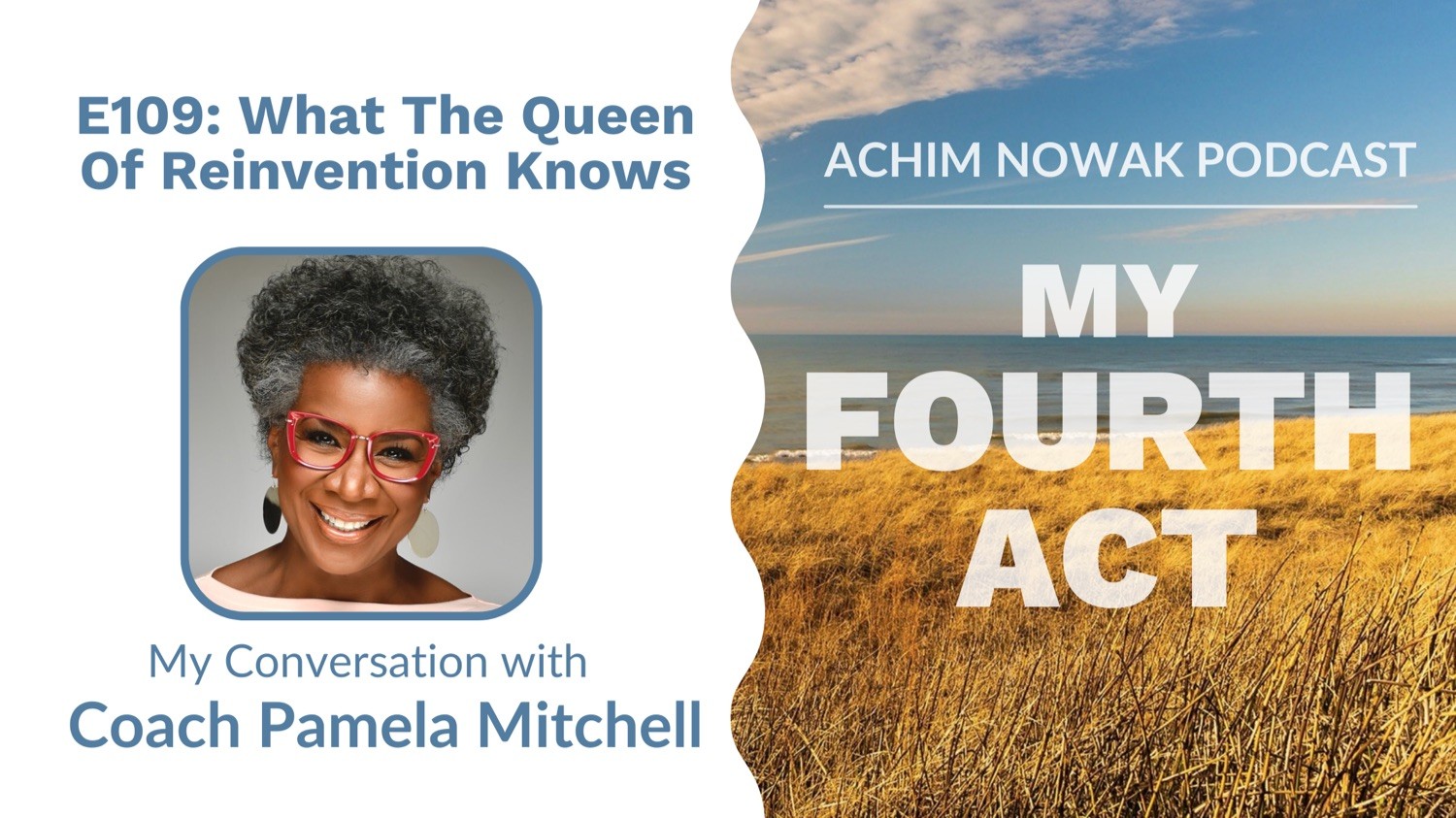 109 | Coach Pamela Mitchell | The Queen of Reinvention |CEO of The Reinvention Institute | 2x Audible Original top 10 bestsellers
read more