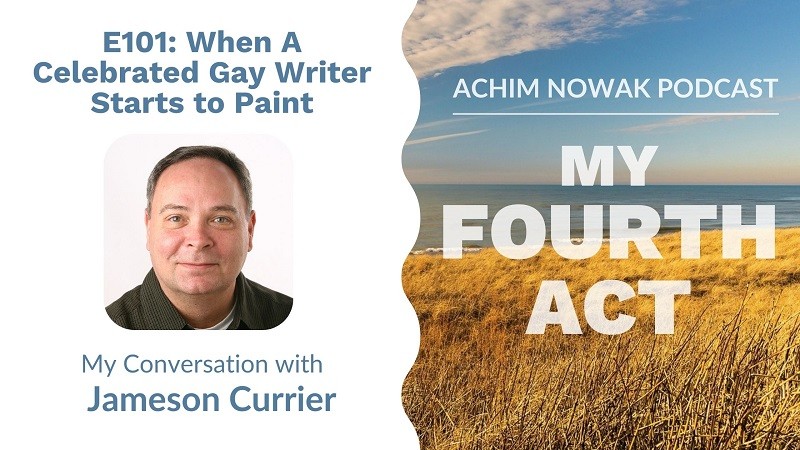 Ep. 101 - Jameson Currier
Jameson Currier is a celebrated gay writer, literary critic and publisher. He is the author of seven novels, five collections of short fiction, and a memoir. His writing is also included in many literary collections. Jameson's novel, The Third Buddha, about the aftermath of 9/11 in Manhattan and Afghanistan, was translated into French in 2021 and just awarded the Prix du Roman Gay in France.
Jameson's reviews, essays, interviews, and articles on AIDS and gay culture have been published in many national and local publications. In 2010 he founded Chelsea Station Editions, an independent press devoted to gay literature. Books published by the press have been honored by numerous literary awards. Jameson divides his time between a studio apartment in New York City and a farmless farmhouse in the Hudson Valley. In recent years, Jameson has emerged as a prolific painter.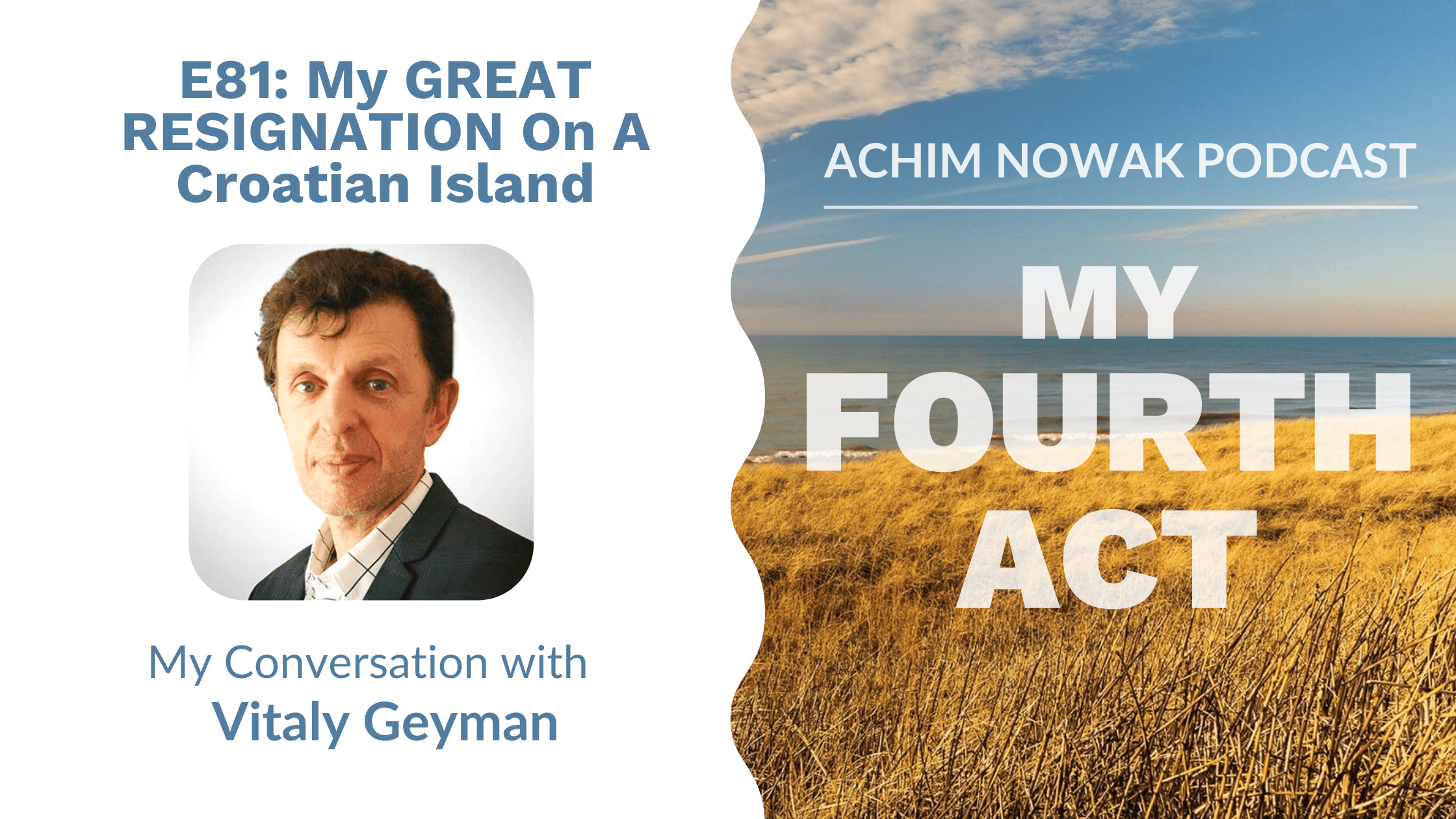 E81 | Vitaly Geyman | Executive Vice President for Quantum Leaders | Serial Online Entrepreneur | Former University Professor
read more