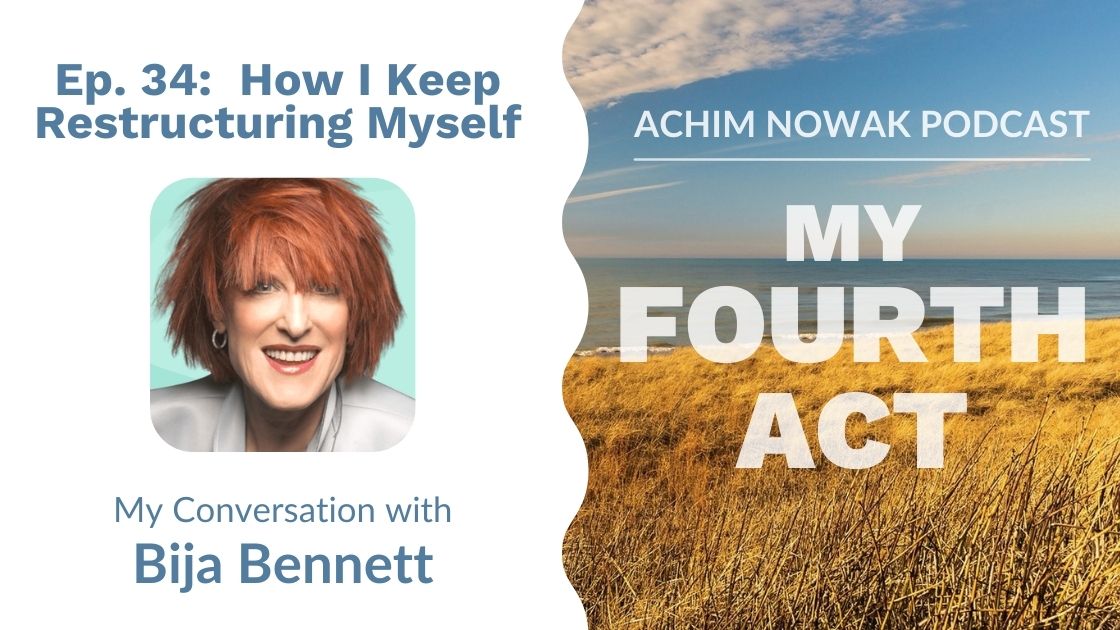 Ep. 34 – My Conversation with Bija Bennett
Bija Bennett has been a champion of the wellness industry for over 3 decades, since before wellness became fashionable. Bija has written 4 internationally acclaimed books including Emotional Yoga: How the Body Can Heal the Mind, translated into 11 languages.
Bija is known for her longtime professional association with Dr. Deepak Chopra, launched a Yoga Therapy program for him in Boston, served as Program Director for the Maharishi Ayurveda Health Center, and taught George Harrison how to do yoga. A lifelong learner, Bija currently writes for Rolling Stone, Ageist Magazine and numerous other publications.
How a young athlete restructured herself into a dancer. How music and the 5 senses shaped a richer experience of life. What lifelong learning and legacy look like when you have lived an extraordinary life.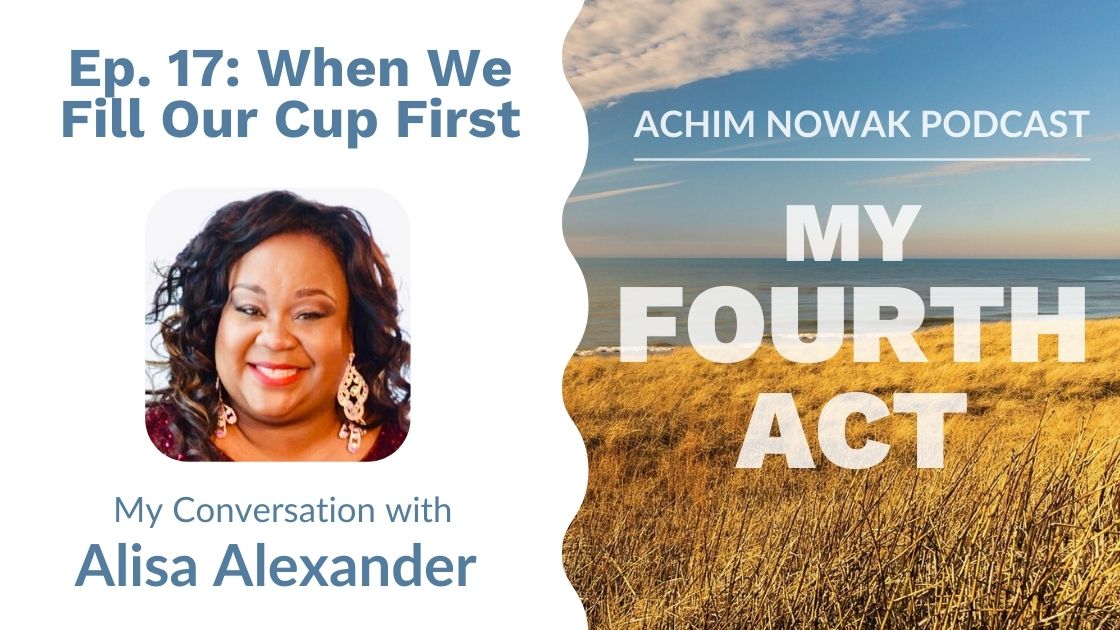 17 | Alisa Alexander | Recording Artist | Woman of Faith | Motivational Speaker | Senior Developer at Mary Kay Cosmetics
read more