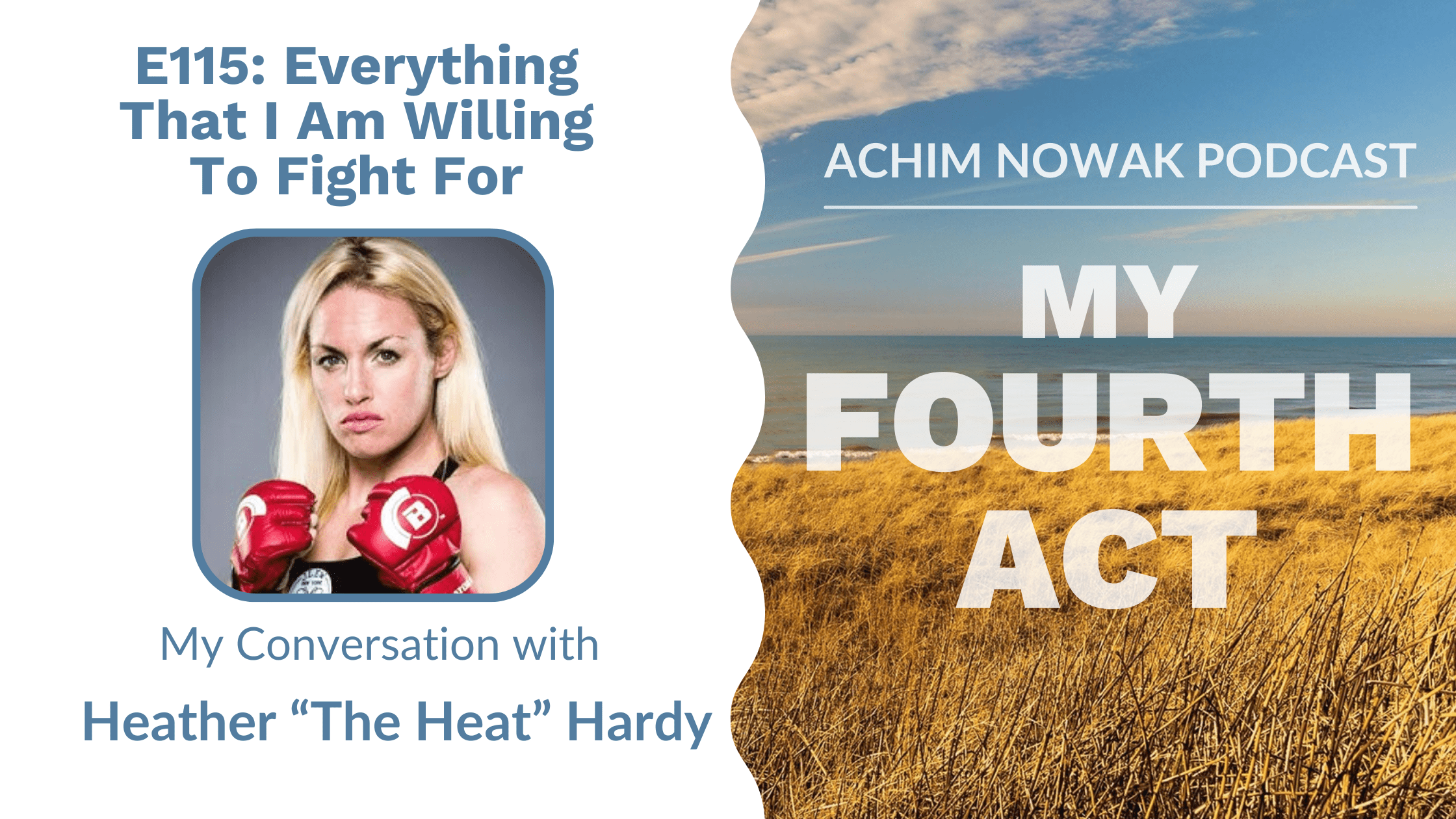 E115 | My Conversation with Heather "The Heat" Hardy.
Heather "The Heat" Hardy held the WBO world featherweight title from 2018 - 2019. Heather works as a trainer and continues a career in professional boxing and mixed martial arts into her early 40s. Brooklyn-born and Brooklyn-based, Heather holds a BA degree in Forensic Psychology from John Jay College in Manhattan.
While in high school, Heather had aspired to become the first female pitcher for the New York Yankees. Mom to a teenage daughter, Heather has been a persistent voice for women's boxing and is an outspoken advocate for pay equity in women's boxing. In 2016, Heather partnered with Dove on their #MyBeauyMySay campaign.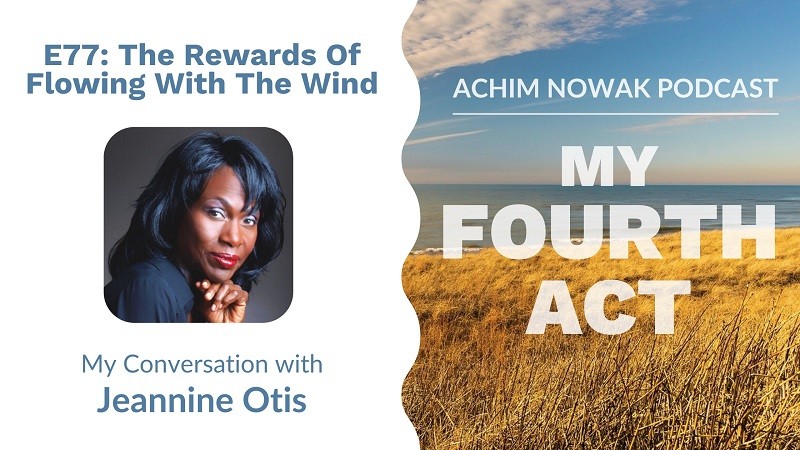 E77 | Jeannine Otis | Celebrated Voice in Many Musical Genres | Music Director at Manhattan's iconic St. Mark's Church-in-the-Bowery
read more